WHOLESALE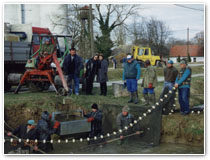 If you wish to buy large quantity of fish there are many storage ponds at your service where we store fish for sales.
Thanks to large capacity of storage ponds we are capeable to secure uninterupted sales troughtout whole year. That kind of sales service is rearity not only in Croatia but in the world scale too.
Technology of loading fish to transportation vehicle is fast and whole process is automated. When loading fish to our customers vehicle we take special attention to preserve fish quality and health.
Retail sale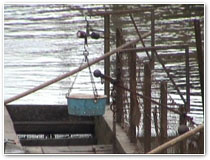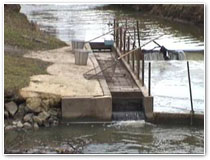 If you wish to buy small quantity of fish you can do that at our fishery on river Toplica where we keep fish for sale. Fishery is near, just 50 yards from our office building.
Visit us and see for yourself!
Contact person: Zdravko Sohora
mobile phone: 099 78 53 102